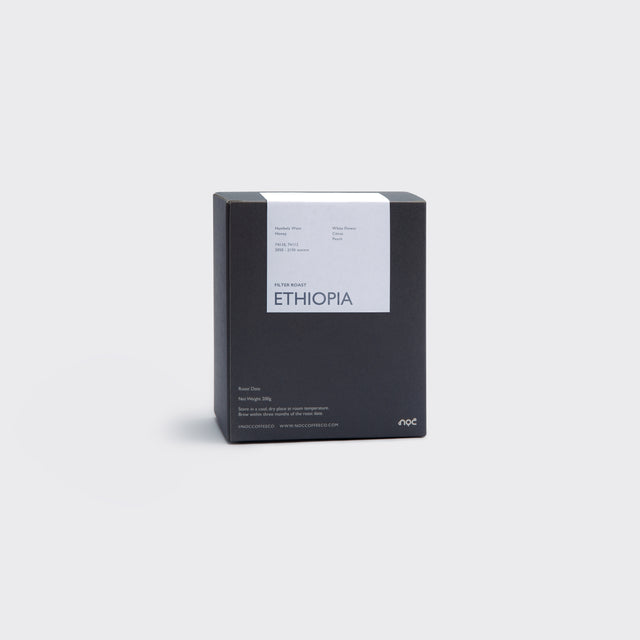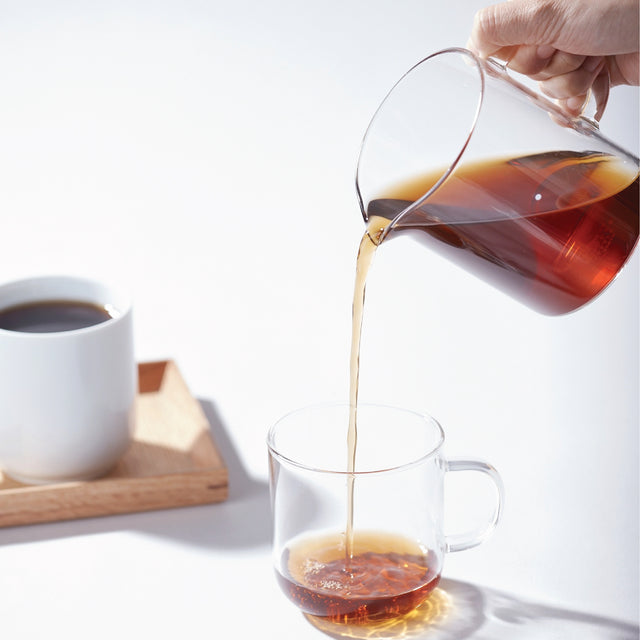 Ethiopia Hambela Wate | Filter 200g
Wate Station, situated by the Wate River in Ethiopia's Hambela region, is the National Winner of the 1st Cup of Excellence Event. Their coffee cherries are processed on-site with a Penagos pulper, ensuring freshness. Honey Process involves sun-drying cherries for 3 weeks, resulting in a clean, crisp acidity.

This coffee captivates with delicate white flower, citrus, and peach notes in every sip.
TYPE OF ROAST
REGION
VARIETAL
ELEVATION
PROCESS
TASTING NOTES
White Flower / Citrus / Peach