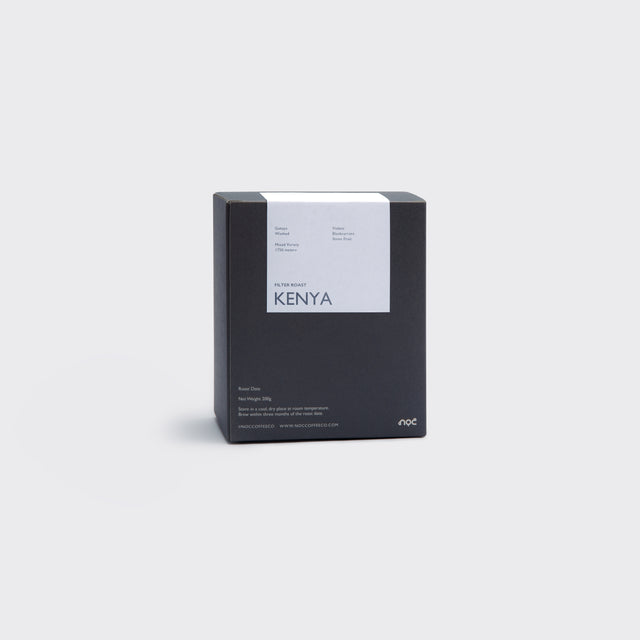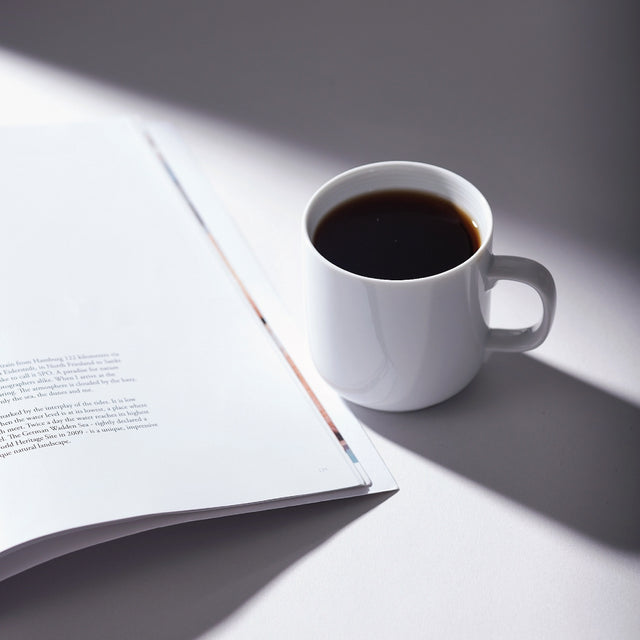 Kenya Gatuya | Filter 200g
Offered by Nordic Approach, the Gatuya Factory established in 1962 is part of the New Murarandia Cooperative. Once the cherries are delivered, the farmers sort them before pulping, fermenting, washing, and sun-drying the coffee on African beds. This coffee bean has a mixed varity of SL, Ruiru 11, and Batian.

In the cup, it comes along with the notes of violets, blackcurrant and stone fruit.

TYPE OF ROAST
REGION
VARIETAL
ELEVATION
PROCESS
TASTING NOTES
Violets / Blackcurrant / Stone Fruit