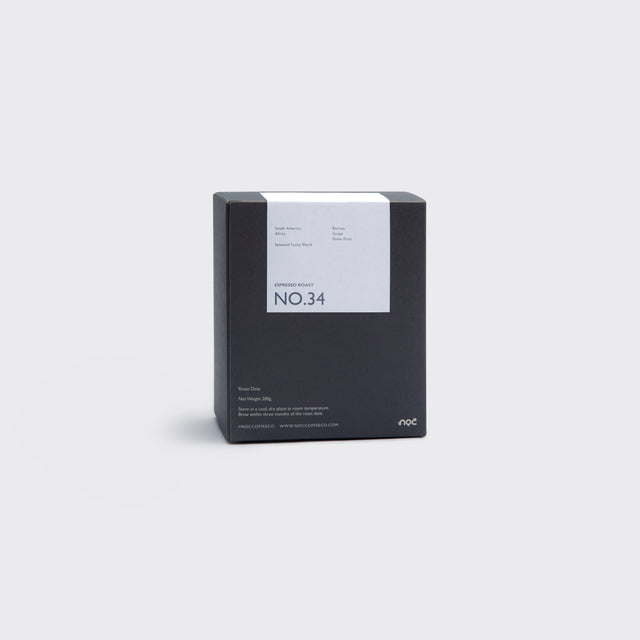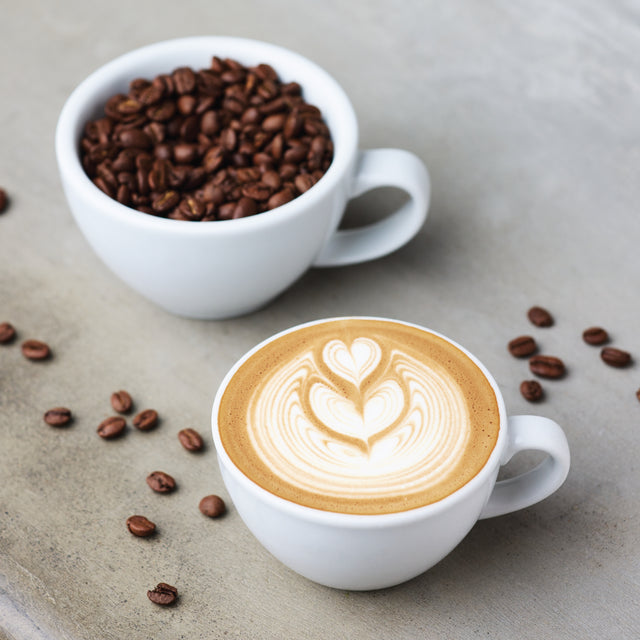 #34, our first fruity house blend, derives its name from the shop number of our very first store on Graham Street. Curated by Sam Chan, our Head of Coffee and Co-founder, #34 represents a "Remastered Edition" that commemorates our 8th Anniversary.

We lightly roast this blend to highlight the distinct fruity and sweet aromas of a seasonal combination of coffee beans from South America and Africa.

This exquisite flavour of #34 features notes of berries, grape, and stone fruit in each cup of coffee.
TYPE OF ROAST
BLEND
TASTING NOTES
Berries / Grape / Stone Fruit