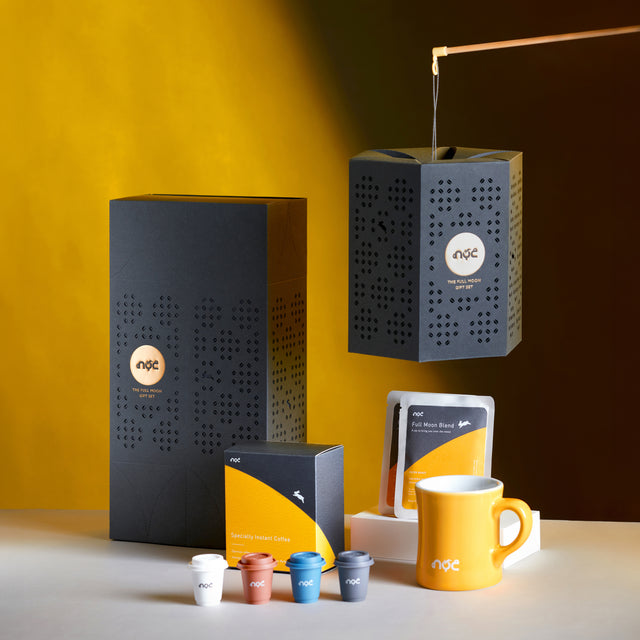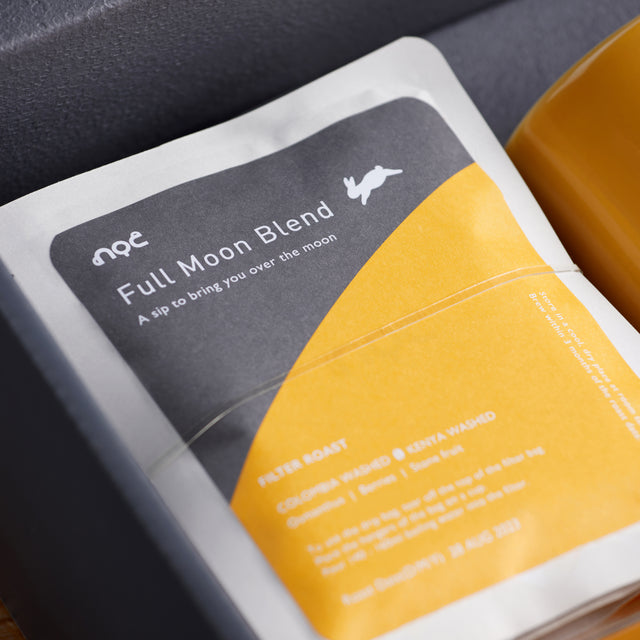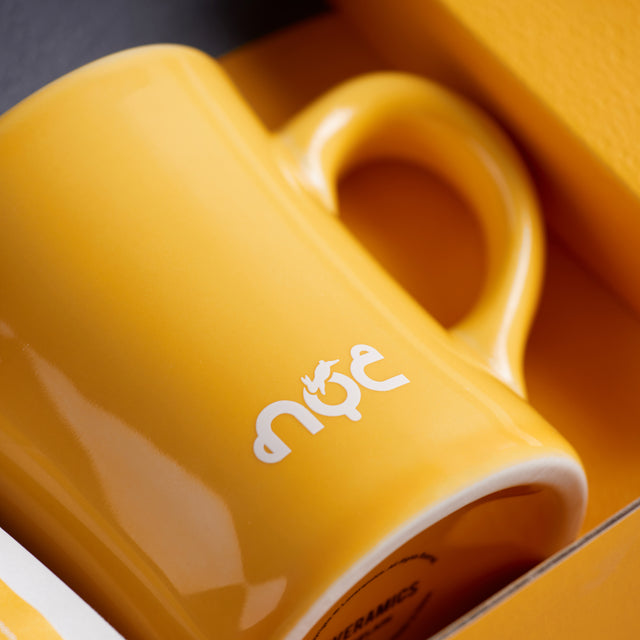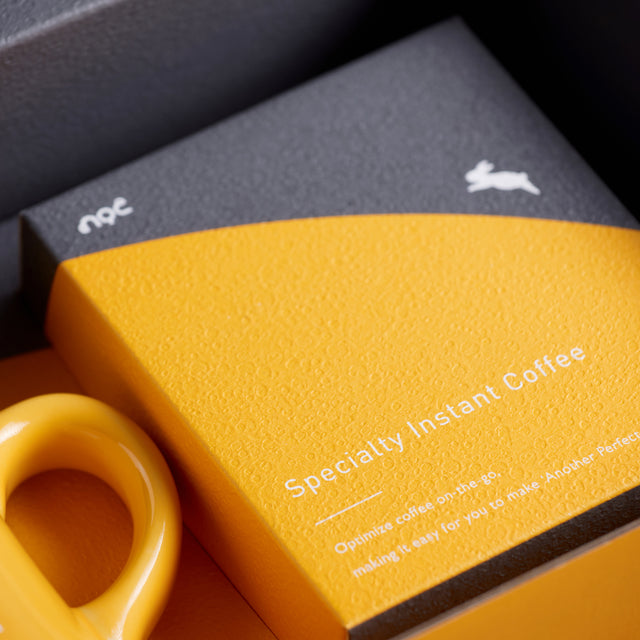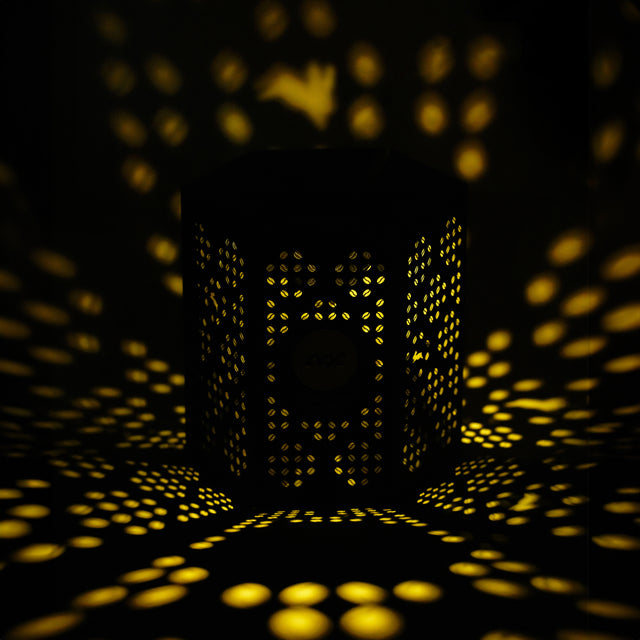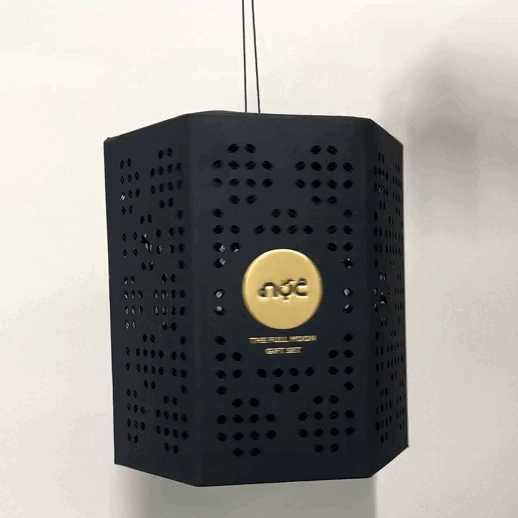 When the moon is full, just like your cup of coffee, you know that Mid-Autumn Festival is right around the corner. Gather with your loved ones and indulge in a brew-tiful moment with a curated cup of coffee from us to you.
Introducing the NOC Full Moon Gift Set, inspired by our philosophy of "Not Only Coffee". It is not just a gift box filled with caffeinated delights; it is also an essential item for your festive celebrations. The gift box sleeve can be transformed into an enchanting DIY "Rabbit Lantern," adding a playful touch to its practicality. The full set includes:
Full Moon Blend Drip Bag (4 pcs)
Enjoy a light-bodied blend of washed coffee beans from Colombia and Kenya with mild acidity and notes of osmanthus, stone fruit, and berries. We roast them lighter than usual to balance out your sweet festive treat.
Specialty Instant Coffee (8 pcs)
Each box contains 4 varieties based on the intensity of the flavour, and encapsulated in stylish monochrome cups. Curate your go-to coffee in seconds while gathering with family and friends under the moon. 

Caffeinated Mug (1 pc)
Sip in style with this porcelain mug. The ergonomic handle ensures a comfortable grip, while the 250 ml size is perfect for your favourite brews.

*Estimated to be dispatched within 7-10 working days.