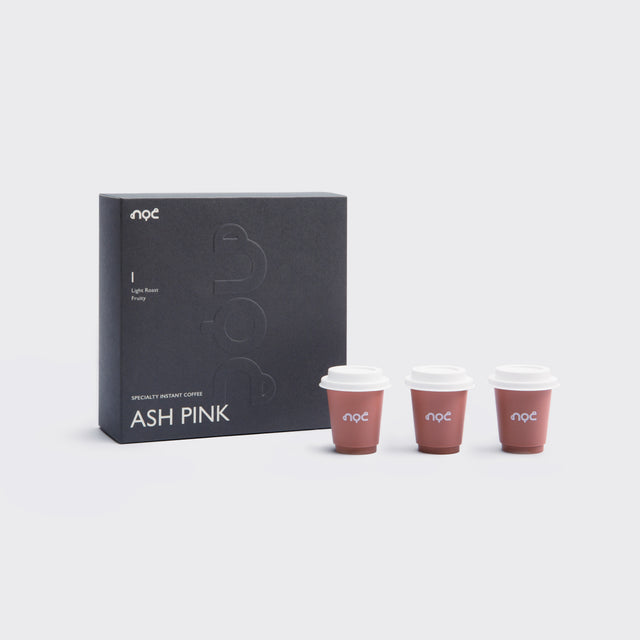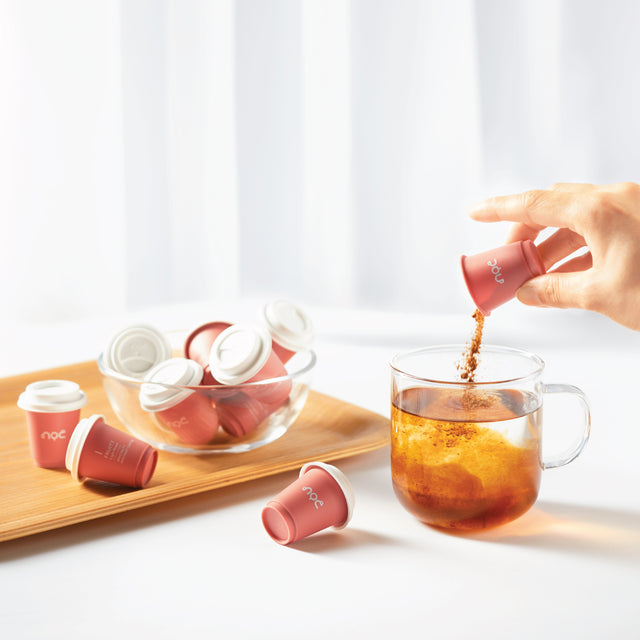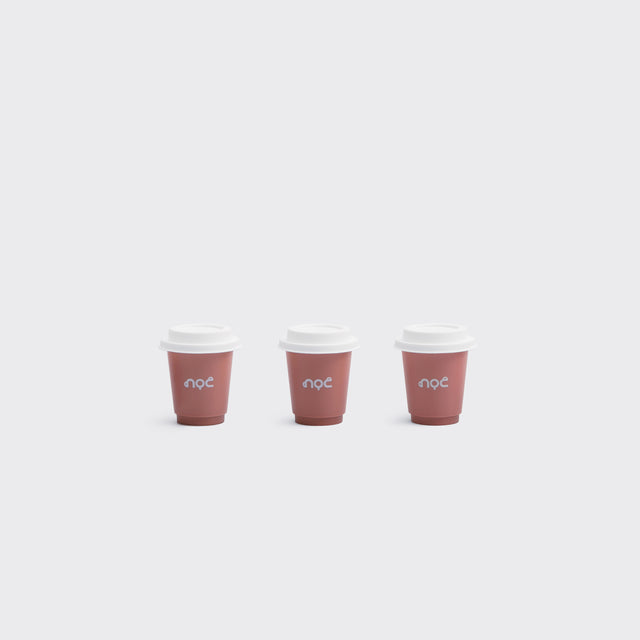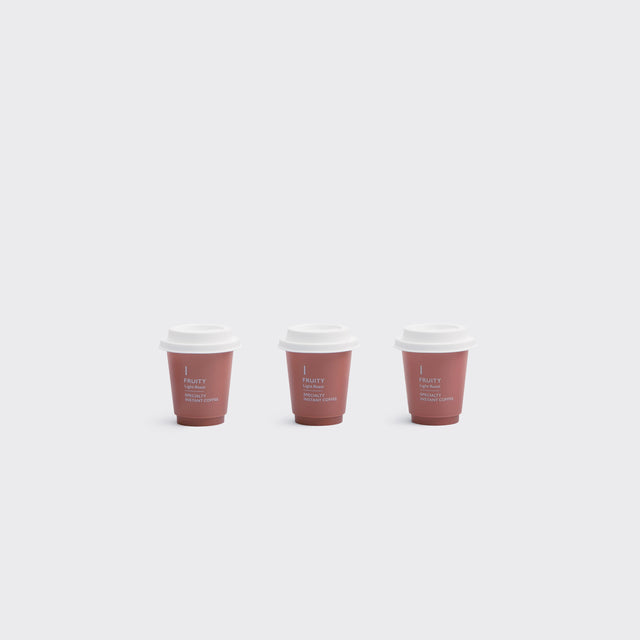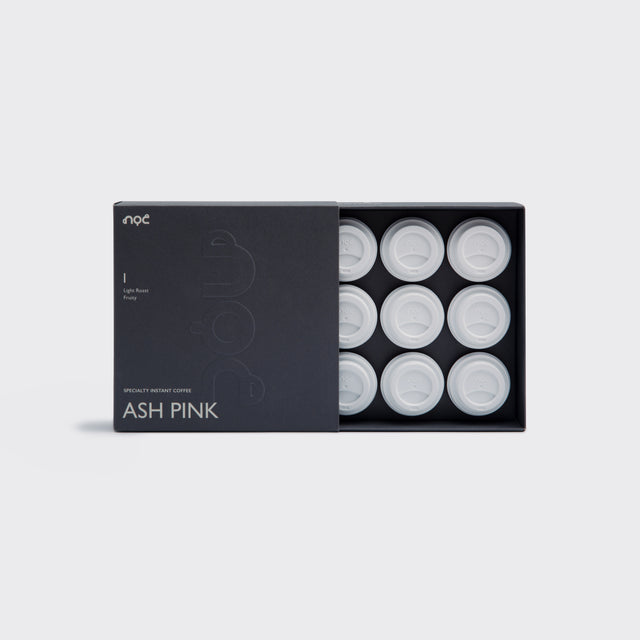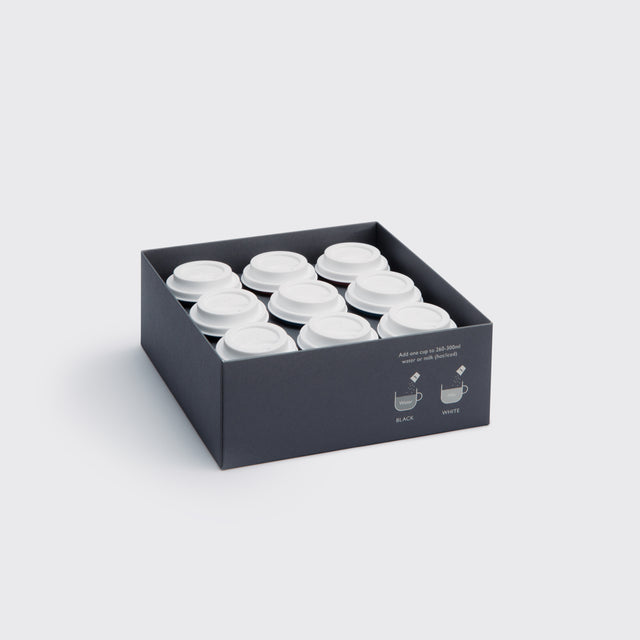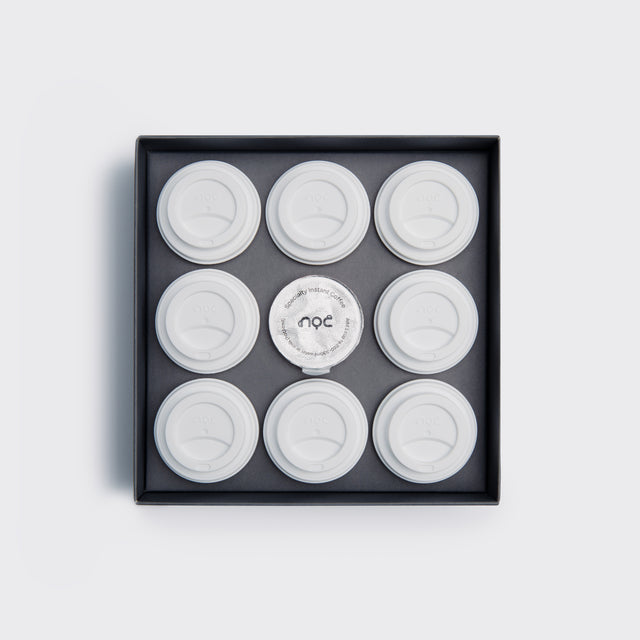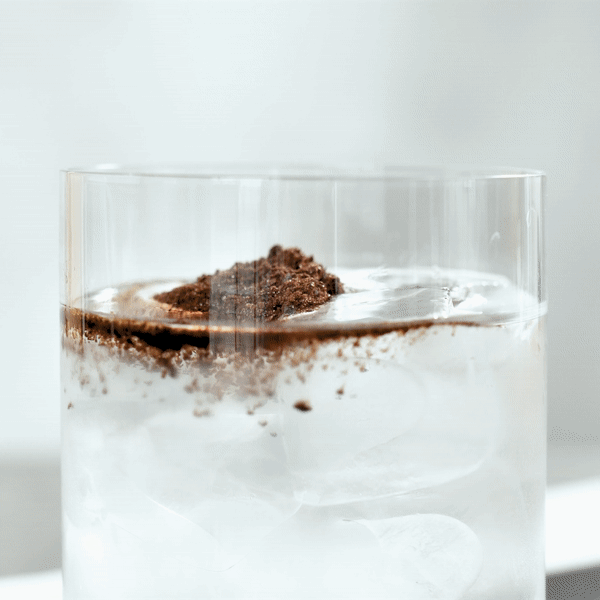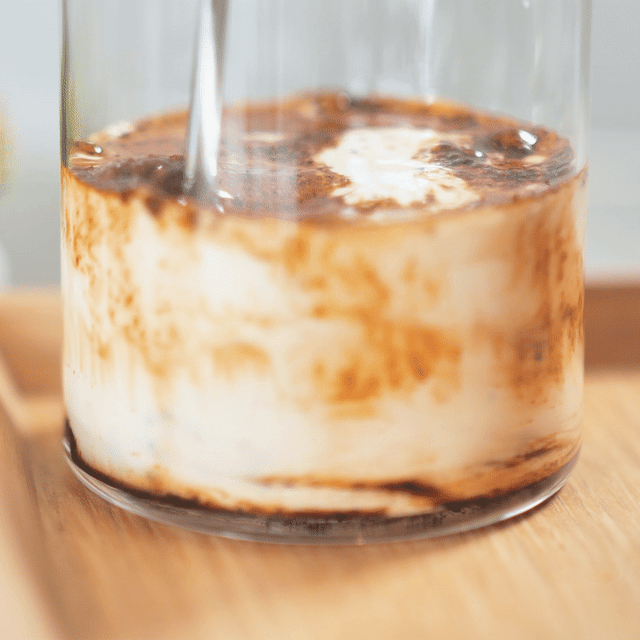 Instant Coffee | #1 Ash Pink
Specialty Instant Coffee is ideal for all situations, including hiking, camping, traveling, going to the gym, etc. With cold brew technology, the coffee powder dissolves quickly into any liquid regardless of the addition or absence of heat.
#1 Ash Pink is a light roast Ethiopian coffee that is light-bodied, fruity, and comes with notes of honey and citrus. Serving as black coffee is the best way to have the perfect taste.