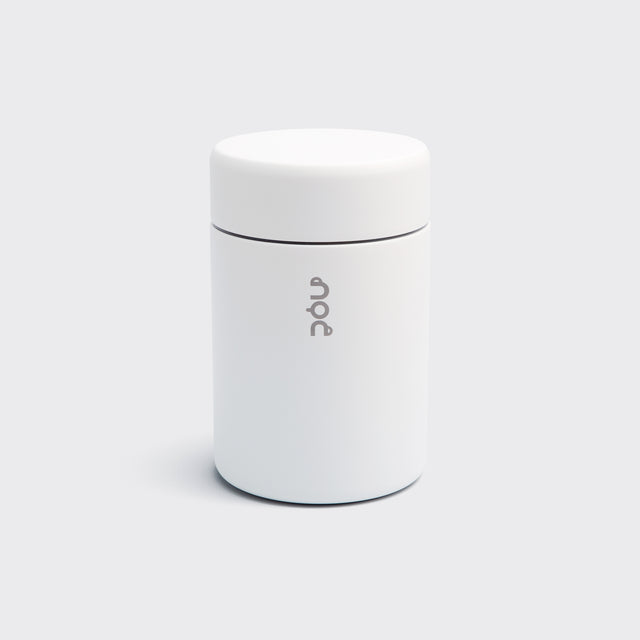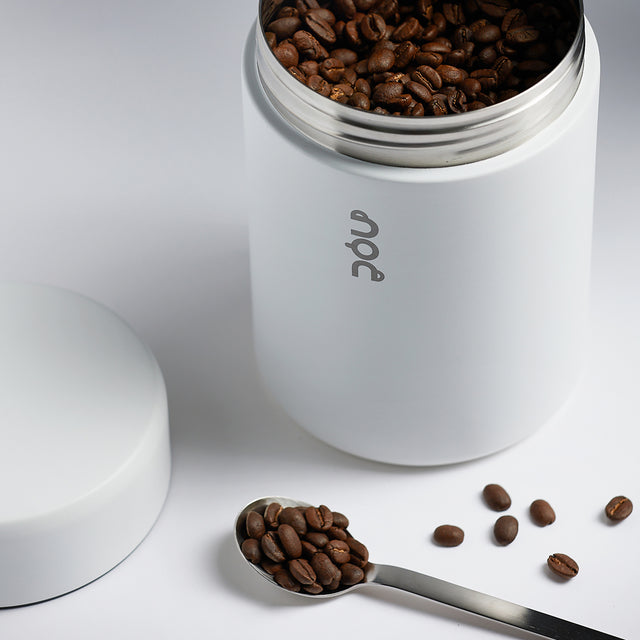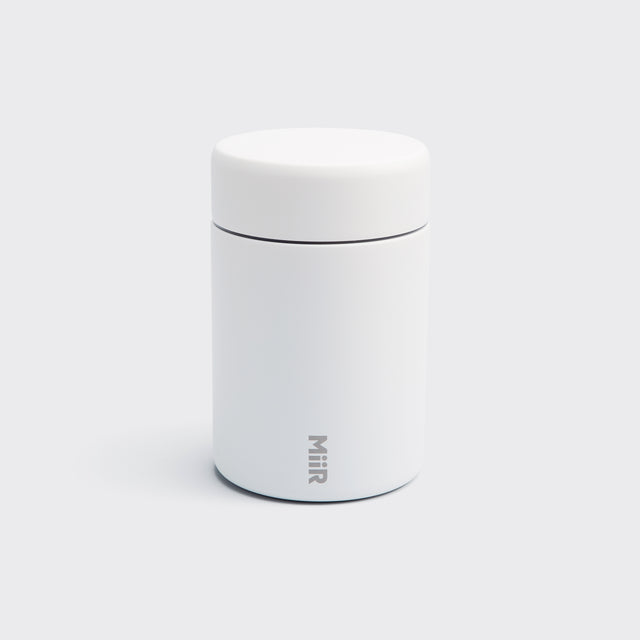 NOC x MiiR Coffee Canister
When it comes to homebrewing, it is important to ensure that your beans are stored properly in an airtight container and placed in a cool, dry place away from direct sunlight: this NOC x MiiR Coffee Canister will do just that for you. Featuring an interior accordion-style seal that compresses and forces all air out of the container, the Canister is designed to hold 12oz of coffee beans (whole or ground) and preserve the flavour.
We chose MiiR as our partner predominantly because we love their clean and minimalist designs. Beyond the beauty, simplicity and functionality though is a generosity-driven company with a social and environmental mission. Since its inception in 2010, MiiR has given 3% of its revenue to clean water and health projects around the world. Every purchase comes with a Give Code that tracks where your particular contribution will be deployed.