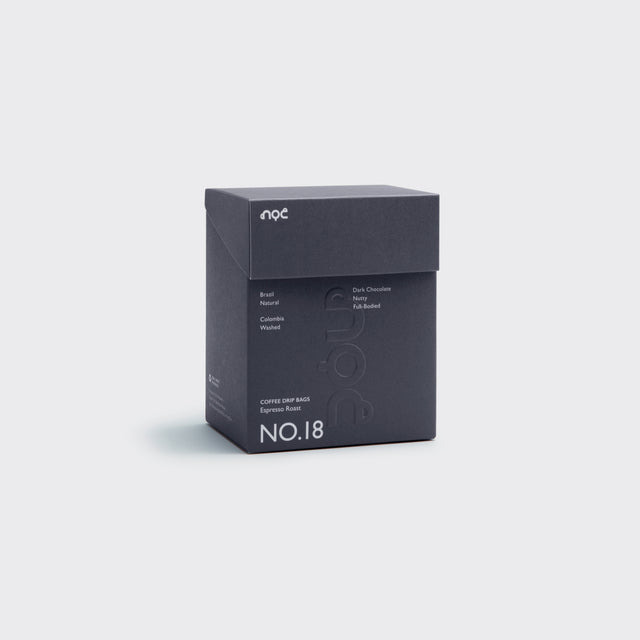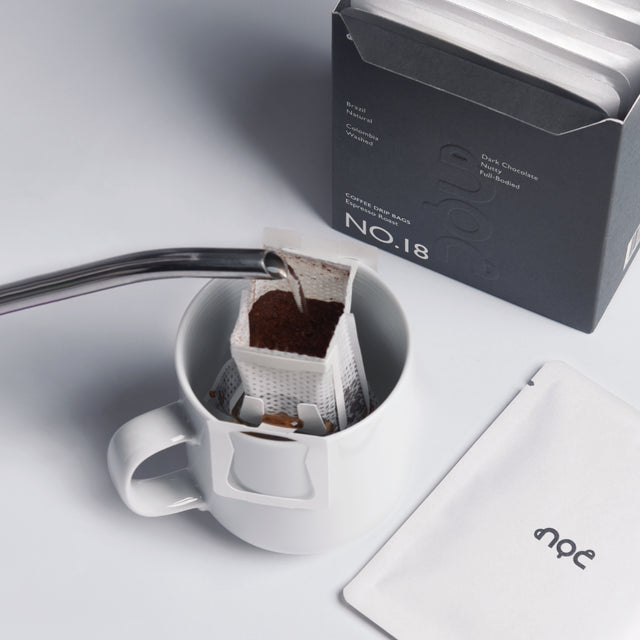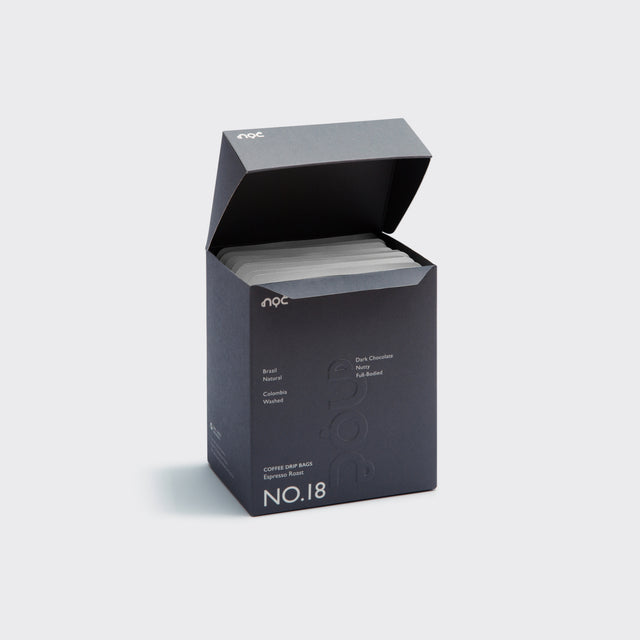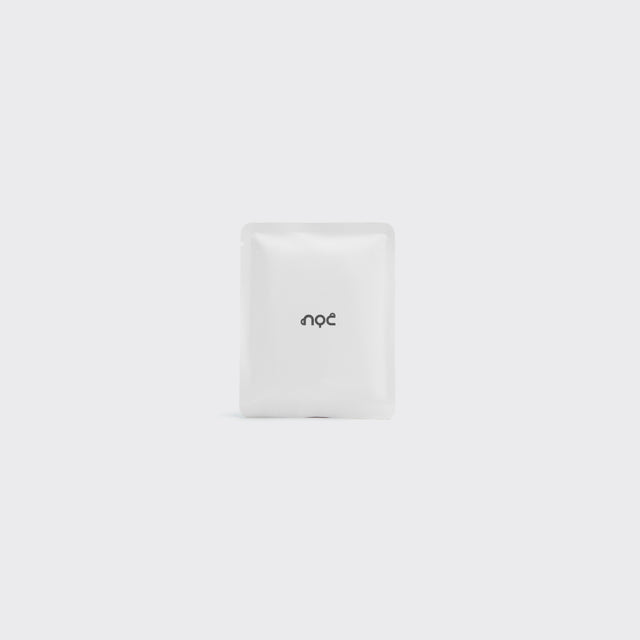 #18, our signature house blend, was named after the shop number of our Gough Street location. We design #18 to be a heavy-bodied premium espresso blend with mild acidity and aromas of nutty and dark chocolate – a blend of natural Brazilian coffee and washed Colombian coffee beans, and roast them darker than usual.
Drip bag provides a convenient and fast way for coffee lovers to enjoy a cup of high-quality coffee anytime, anywhere.

Each box comes with 10 packs of drip bags.
TYPE OF ROAST
BLEND
Washed - Colombia
Natural - Brazil
TASTING NOTES
Dark Chocolate / Nutty / Full-bodied